For those who 'Secret Santa…'
16.11.16
Reading Time
2
MINUTES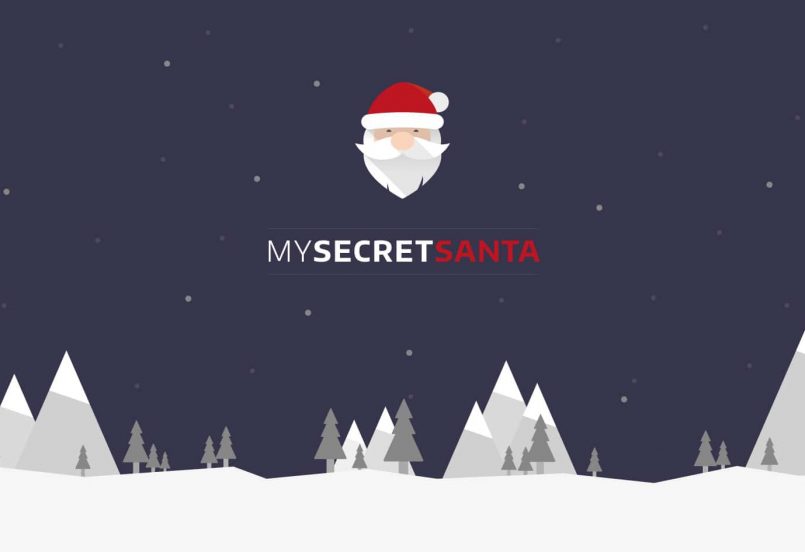 As we've been expanding fairly rapidly over the last few years we've found that the quality of gifts we're buying for our work buddies has taken a bit of a dive. For example, the year before last, I received an unwrapped carrier bag of hotel toiletries from a colleague that I won't name and shame (though I will say I didn't think it was too much to expect a little more from your boss after 7 years dedicated service…)
So, to combat the rise of frankly shoddy gifts, we opted for the now internationally recognised 'Secret Santa' approach to take a bit of the pressure off. Y'know, so we could concentrate on buying thoughtful prezzies for one person instead of breaking the bank with tat for everyone. However after two or three 'names in hat' attempts, we were getting a little frustrated with picking our own names…although some would've relished spending the £10 budget on themselves (that's 3 drinks in Wetherspoons!), we felt that this would somewhat detract from the giving Christmas spirit. Luckily, the clever-clogs over at Codeworks came up with the cunning idea of building a festive little app that could solve all of our problems. So after a couple of eggnog latte fuelled wireframing and design sessions at Codeworks, 'My Secret Santa' was born.
The brief was simple, create an app that's simple to use and that intuitively navigates through the data entry and selection process. Wrap that all up in a suitably festive yet functional exterior that doesn't cross the line into tacky, and Bob's your uncle!
To do this we wanted to keep the design flat and understated with a focus on ease of navigation. We also wanted to include some smooth transition animations to help the flow of the app, and to help detract from the data entry.
Now that all of the festive bells and whistles have been added (buh-bum-tshhh) we are proud to announce that the app is now free to download on the App Store and Google Play, and could be the answer to all your Secret Santa woes. We hope you find it as helpful as we do and we'd love to hear your feedback; either by leaving a review on your chosen app provider, or by sending us a comment on any of our social media channels.
When it comes to present swapping time, make sure to send us a picture of what you received as a result of using My Secret Santa, and we'll share what we go with you too.
At the time of posting this the number of secrets shared is 38,243!