Summer Intern Success
09.10.17
Reading Time
2
MINUTES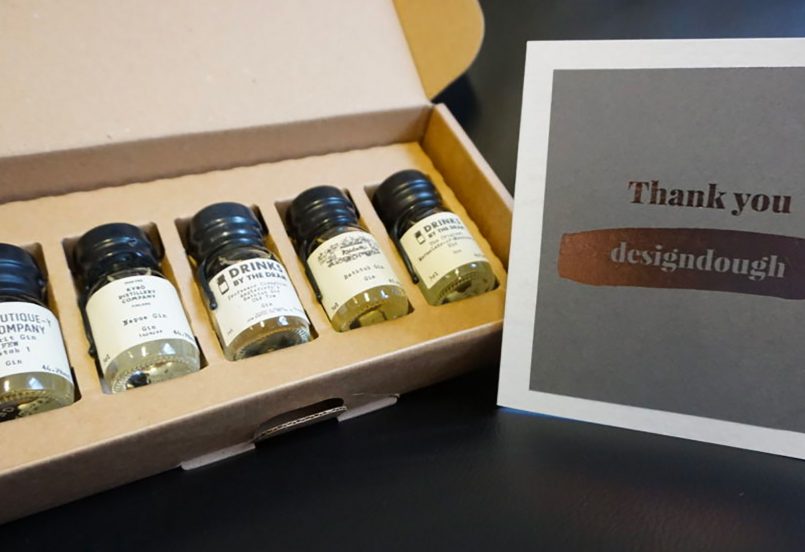 Every year we give a young graphic designer a chance to gain work experience in our studio for the entire month.
Intern Kim says:
"Thank you so much for a great opportunity and having me as your summer intern. It's been fab getting to know such a lovely bunch of people and in such a beautiful studio. I felt welcomed, even more so feeling like I was treated as part of the team rather than 'just and intern'"
We loved having Kim in designdough HQ, learning our processes and lending a helping hand with any design work.
"As someone that has just come out of uni and stepping into the real world of design, you guys have definitely made it less terrifying that I initially thought it would be. I've learnt so much from you guys, from software tips and tricks to processes in various projects and how you go about them and I am truly grateful, not only to have learnt it all but to have been shown these things by the designdough team!"
Inspire Imagination
Uncover Creativity
Bridge Communication
Embrace Collaboration
Solve Problems
Constantly Evolve
We are proud that we are in a position where we can support and nurture talent in the industry. Do what you love to do and keep being creative.
We always want to support blossoming graduate graphic designers!