Launching Brand Labs 2020
26.05.20
Reading Time
2
MINUTES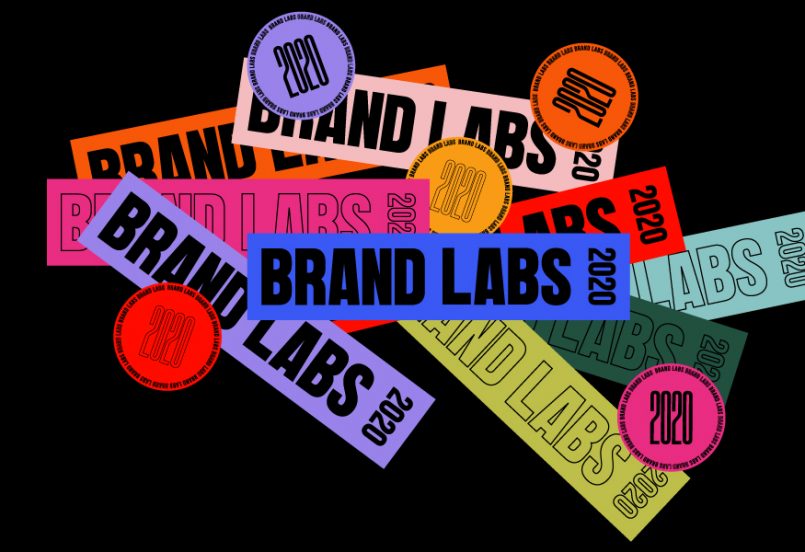 We are excited today to launch Brand Labs 2020. A competition that offers one Welsh business (three years or younger) the opportunity to win a brand and web-package worth well over £10,000.
I like to think that I've experienced a lot when it comes to business – I set up designdough after returning from backpacking with no job, no safety net and with minimal savings. I've expanded the business and then battened down the hatches when needed. Weathered the storm of the 2008 credit crunch and came back swinging. But I've never been through anything like this before. 2020, you've been interesting!
At the start of the global pandemic, if another person had said 'unprecedented' or 'in these uncertain times' in my general direction, I would've lost it. My go-to reaction at the start of all of this was 'it'll be fine, you've been through worse, be safe but don't over-react'. But within a couple of weeks, it became very apparent that I needed to face the potential effects of the pandemic realistically and head on, without letting any worries I had as a business owner trickle down into the team.
I like to think I'm a positive person, but this situation has tested me more than I ever thought possible. My business, the thing I've built from the ground up, nurtured and ploughed countless hours into, has been threatened. I get annoyed and I get scared, but if there's one thing my 15 years in business has taught me, it's to never give up. No matter how many hurdles you face, and no matter how slow or unremarkable your progress is, just keep moving forward.
This is why we're bringing Brand Labs back this year with more passion than ever before. Once again, we're looking for one like-minded and innovative start-up to work with in order to deliver a brand and web-package worth well over £10,000. (We say 'start-up', but this year we're opening up the competition to businesses up to three years old.)
We want to offer this package with the hope that you can positively impact others with what you do. We want to show you that even when the going gets tough, your aims and aspirations don't disappear, the pathway towards them is simply reshaped.
Applications are now open. For more information on the competition and how to apply, head over to our dedicated Brand Labs page.