2018: one hell of year!
09.01.19
Reading Time
2
MINUTES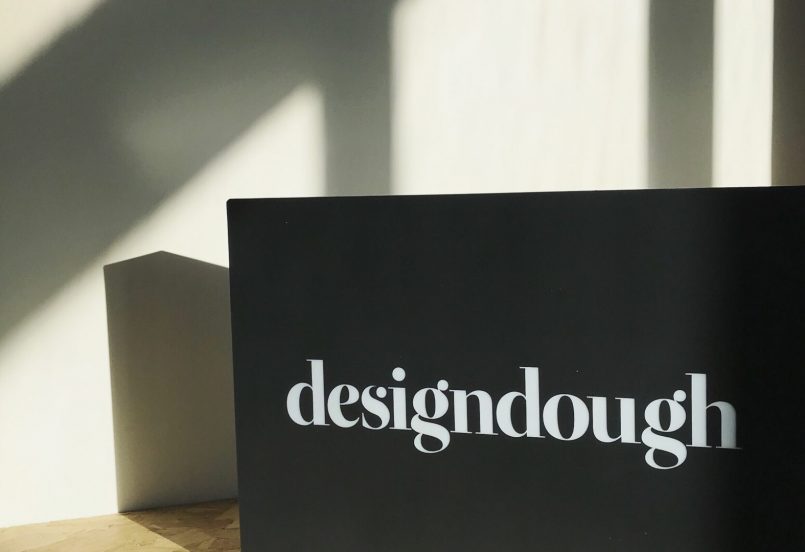 …and then you can't find your mugs anywhere and the base of the kettle has gone AWOL and all of a sudden you're in an unpacking hell of your own making…well yeah, that was us over Christmas. We're glad to say, we are now officially moved in to our new studio and we've actually worked out how to use the boiler (hurrah!). It still needs a bit of a primp and a bit more carefully considered decor and signage to get it up to our usual standard, but we're working on it and actually being in our new space is helping us to dream up ways that we can improve how we work internally and with clients. Very exciting times.
We know we sound like a broken record, but last year had to be our busiest to date, with the end of the year going into overdrive with some amazing new brands landing along with tying up some projects that have been in the pipeline for months. In 2018 we worked with such a diverse range of clients dealing with everything from jams and preserves to vegan body care to mattresses to stationery to carp fisheries…what can we say!? We like to mix it up.
A few highlights from 2018:
Alice met Lin and appeared on Good Morning America…'nuff said
Travels to Detroit, Norway, Barcelona, Dubai, Sweden and Canada (we did actually do some work last year, honest!)
A heavily pregnant Abi whipping a massive Ford Transit full of our studio gear around the Bay
Conquering the giant that was GDPR
Bagging 30+ new clients and retaining treasured relationships with clients that have been with us for years
Being featured in Cardiff Life
Exhibiting at gofod3, engaging with some amazing third-sector organisations and seeing the brand we designed in action
Seeing Sam lug a fridge, single handedly, across Cardiff Bay.
Joe giving a seminar at the Afterlife Industry lecture at CSAD.
Launching Odddot's brand and website and seeing them win the Manufacturing Start-up of the Year at the Wales Start Up Awards 2018.
The launch of Brand Labs 2018 and picking a very deserving, but very under-wraps winner!
Viewing numerous studio spaces around Cardiff but then managing to bag one with solar panels (Schwing!)
Letting rip with hammers (and a few Kung Fu kicks) on a partition wall
Hiring an EPIC Marketing and Content Coordinator…to be introduced to you all very soon!
We just want to say a massive thank you to everyone that supported, engaged, followed, liked and generally communicated with us in 2018. We love and appreciate you all!