Our 2020 Mood Board
26.11.20
Reading Time
< 1
MINUTE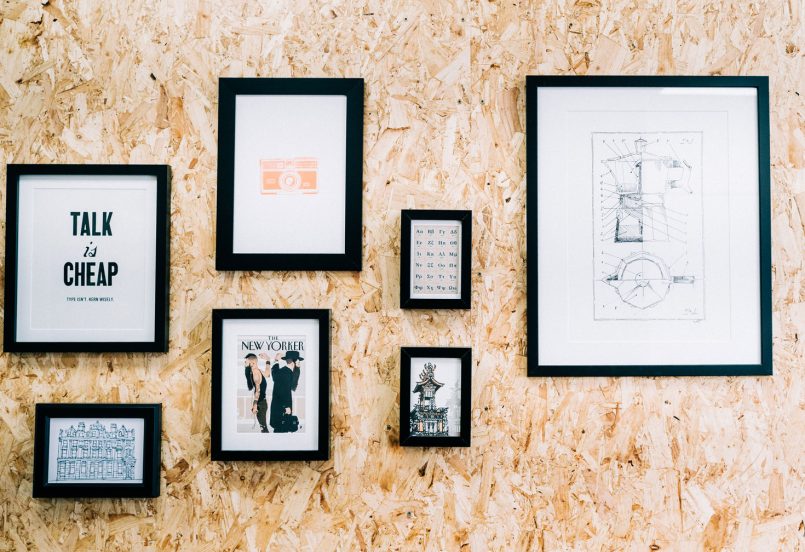 And just like that, 2020 is almost over! I'm sure you will agree, it's been a wild ride.
At designdough we've been fortunate enough to continue working throughout this year, and it's brought a huge sense of normality and comfort to us. We've had each other to lean on through thick and thin, welcomed some amazing clients whose projects we've been able to get our teeth stuck into, and had something to focus on every day – our work – something which ultimately, has helped other businesses get through this year too. That bit gets us kind of emotional.
But with the entire team working from home for the majority of 2020, and with work continuously flowing in, finding inspiration has been more important than ever.
Whatever we're tackling at designdough, whether it's a new project, a cool idea, or what to have for supper, research is everything. We always set aside time to trawl through the web for inspiration and come together to share our findings.
Why do we do it? Well, research is a quick fire way to get excited and inspired. It's a great way of bringing together all the thoughts you have in your head, present them visually and categorise your ideas by colour, theme etc. It's an amazing way to keep on top of current trends, get our creative juices flowing, celebrate other designers and spark our imaginations… You get it, it's important to us!
So without further ado, here's our 2020 mood board; a miscellaneous collection of images that have inspired us this year. From branding to typography, web design to interior, colour-ways to illustrations, quotes to vision boards, cooking to business cards… EVERYTHING! To see the full board, click through to our Pinterest.