BadWolf Open their Principal Film Studio in Cardiff
19.05.17
Reading Time
< 1
MINUTE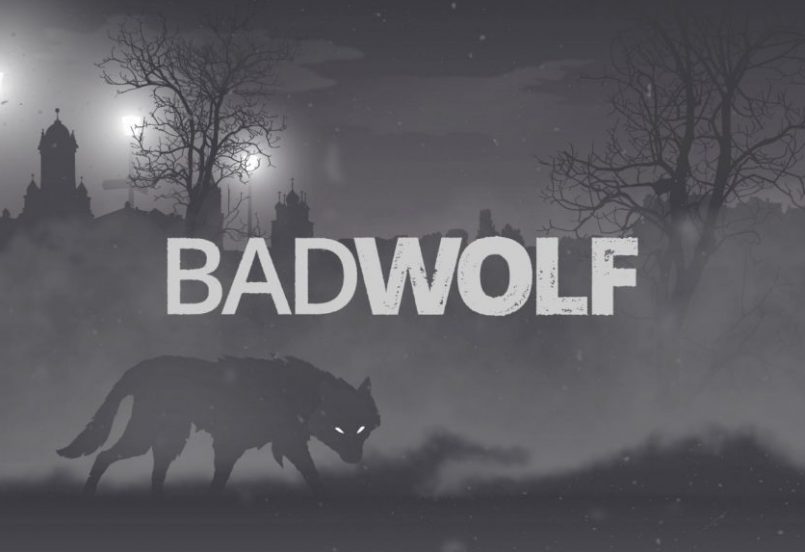 …and by beyond, we mean L.A.
BadWolf was founded by Jane Tranter and Julie Gardner – the former BBC executives responsible for bringing "Doctor Who" to Wales before going on to produce "Torchwood" and "Da Vinci's Demons". To say we were excited was an understatement; not only was this brand gutsy, dark and audacious, but it had the opportunity to be seen by millions.
Since then, we've worked with BadWolf to slowly and meticulously shape their aesthetic, brand strategy and tone of voice, as well as creating an animated production vanity card (y'know…the things that run before and after films and tv shows!). We continue to hone and perfect their website which is due to be launched this year and we were delighted to be involved in helping to get the brand camera ready in time for the press launch and opening of Stiwdio Blaidd Cymru (Wolf Studios Wales).
Here are just some of the press articles from the launch:
ITV | Broadcast | Variety | Televisual | Wales Online | Screen Daily | KFTV
Make sure you keep an eye on the progress of the BadWolf brand, as mentioned by the Economy Secretary, Ken Skates AM:
"A facility of this size will ensure Wales retains a competitive advantage with enough large scale studio space to service the productions wishing to film here. It has real potential to generate a transformational impact on the Welsh creative industries sector, creating a large scale film and TV production hub."